How all this began | The project | Alberobanana | Graphic examples | Home



Some graphic examples
Different letters means also a different look in all graphic projects: I remade this way - in a small scale - also the history of grafic design and typography.
How would an alternative uncial looks like? And a Bodoni? A Rockwell or a Frutiger? Let's try to image it.



A Unciale (Omnia?).





A Bodoni.





A Rockwell.





A Frutiger Roman.





A Poster for Olivetti.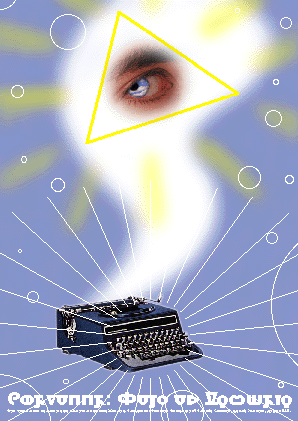 And what about Face2Face?





How all this began | The project | Alberobanana | Graphic examples | Home


© 1996/2003 Alessio Leonardi