Hildesheim is where I teach.
Since 2010 I am prefessor for visual communication at the University of Applied Sciences and Arts (HAWK) in Hildesheim – a beautiful town that one can reach by train from Berlin in about 2 hours.
Kurse im Sommersemester 2014:
Illustrative Informationsgrafik: Designbüro
Grundlagen des Informationsdesign: Experiment+Information
Informationsdesign und Generative Gestaltung
Grundlagen der digitalen Visualisierung
Here some images taken from a documentary film by Cinzia Baraglia. That day I was presenting a new project to my students for the Winter Kurs 2013/2014.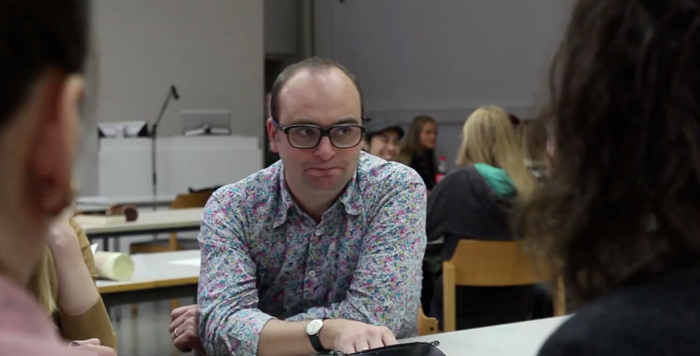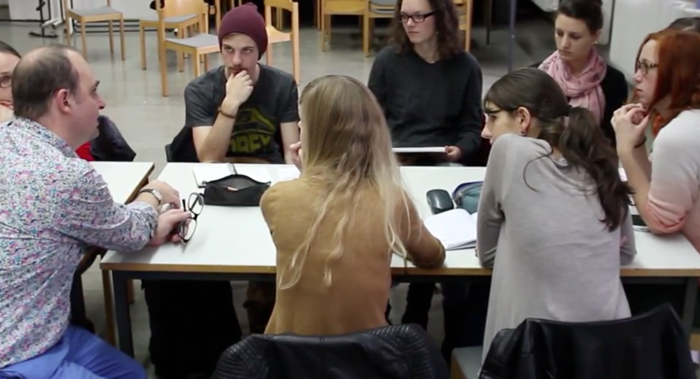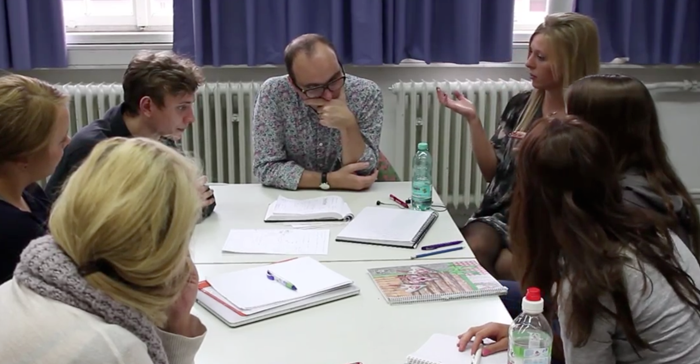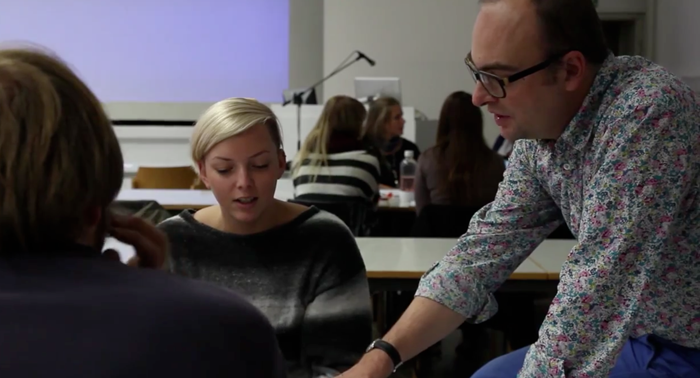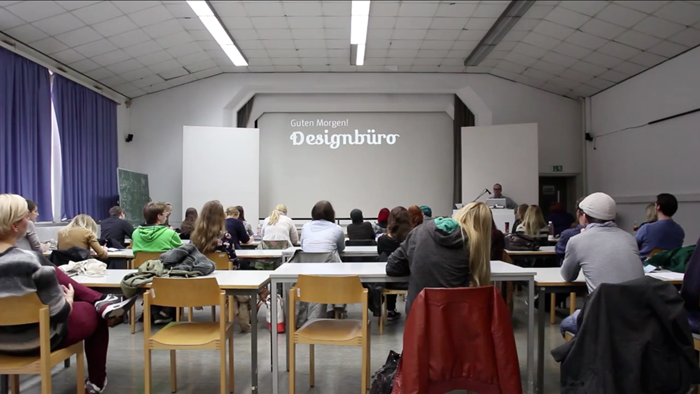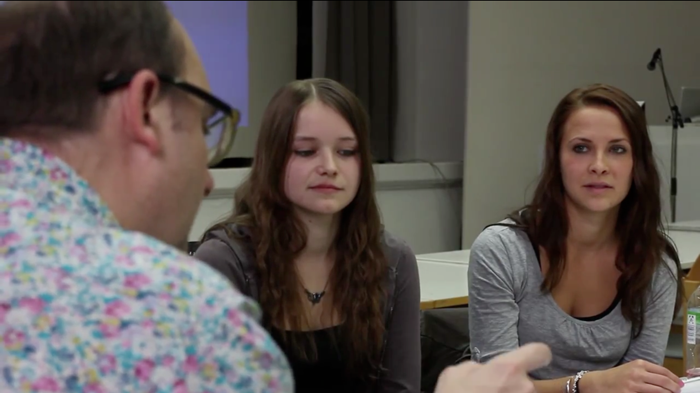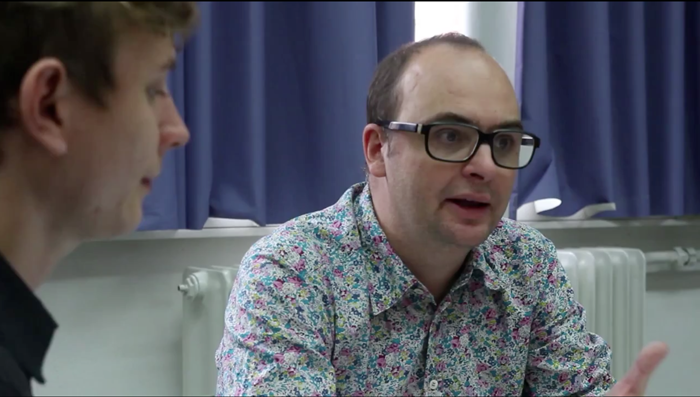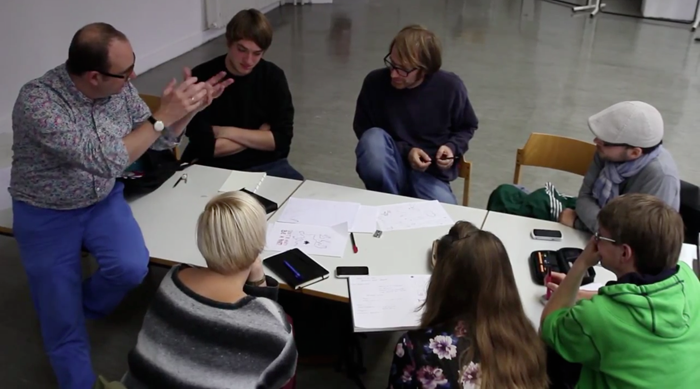 All fotos: © 2013 Cinzia Baraglia.