.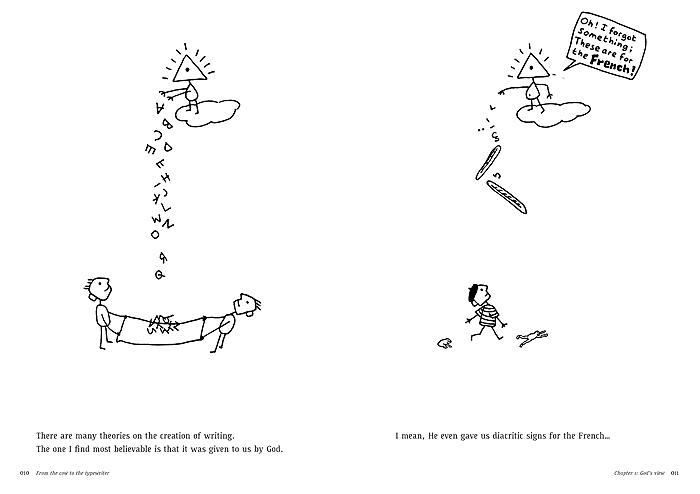 God gave us writing.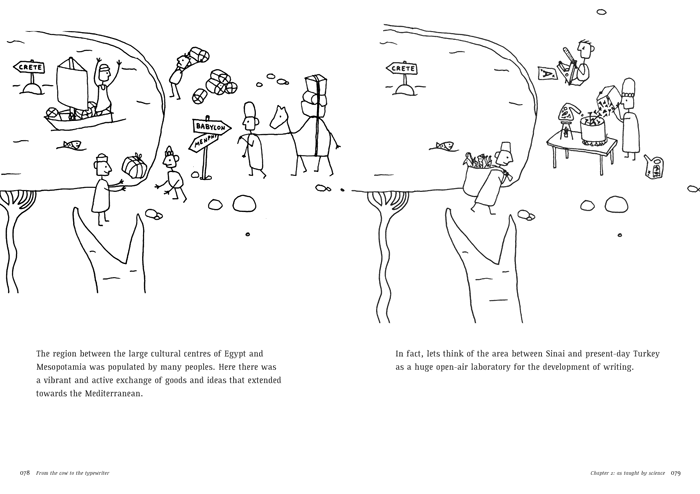 Fertil Crescent: our alphabet were born in this region.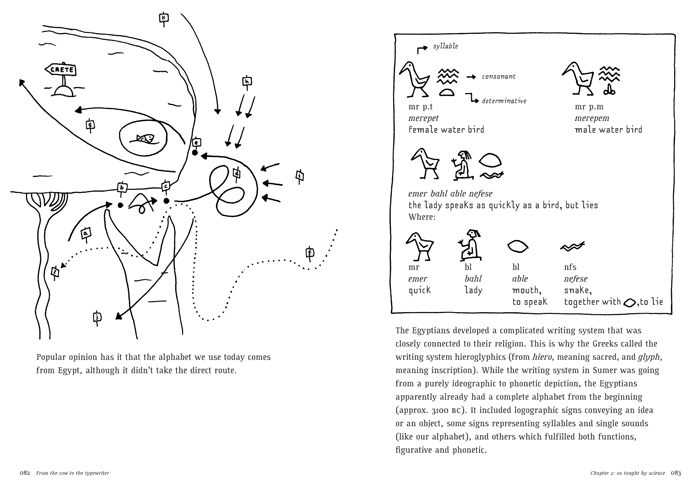 Things are sometimes complicated, but a good infographic can explain them easily.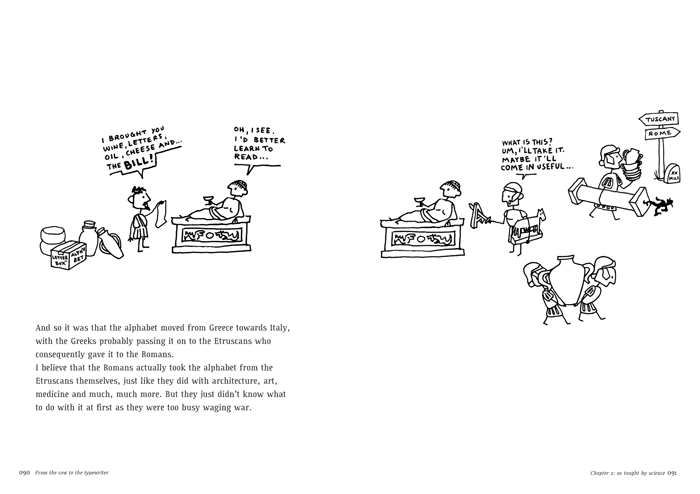 How did the Romans come to the alphabet? They stole it, of course!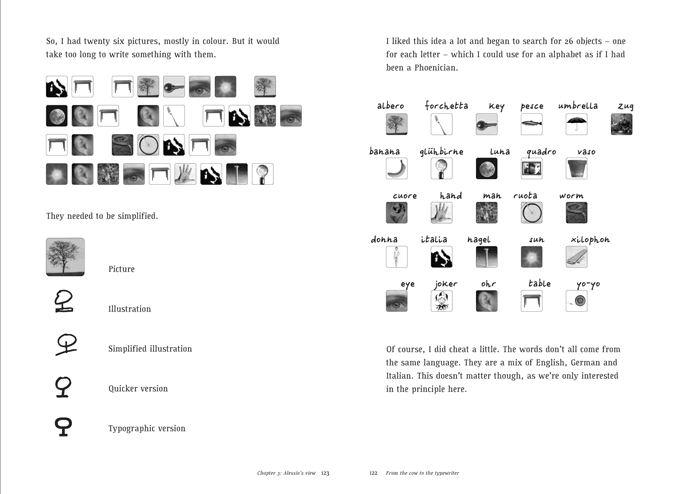 Alberobanana: how would our alphabet looks like if I had made it? Here you can see 3,000 years of developing of Alberobanana.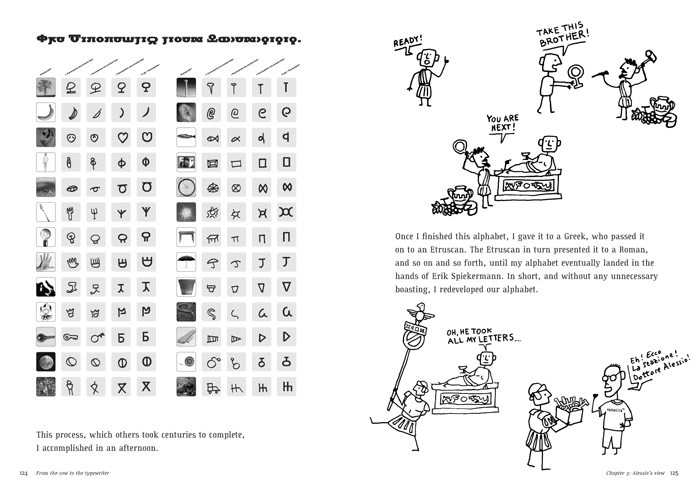 Alberobanana begins to conquer the world.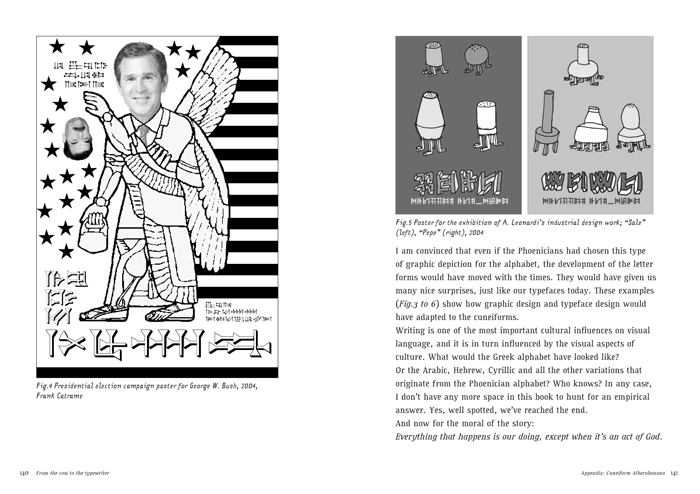 Not only our letters, but also our graphic design would look different if we were writing with an Alberobanana and not with the alphabet.