BMF Change
After one year from its national start, the "be Berlin" campaign has gone international. This is taking not only the marketing message worldwide, but also the typeface family, the BMF Change that Alessio Leonardi realized ad hoc for the City of Berlin.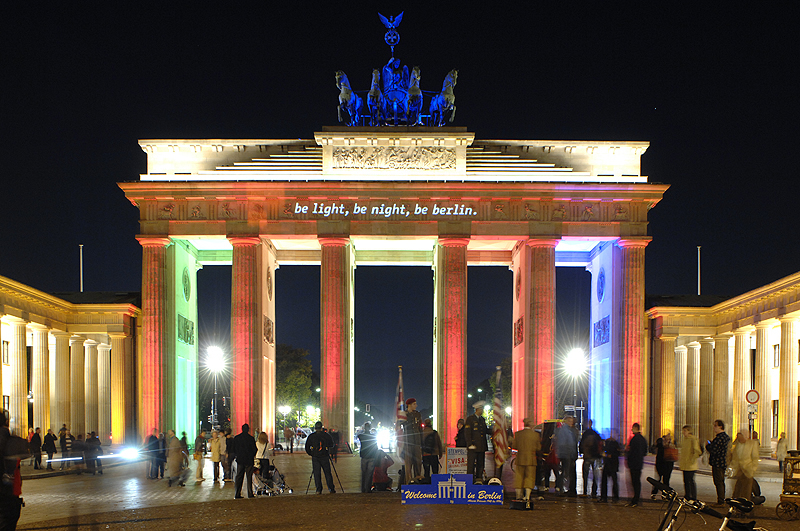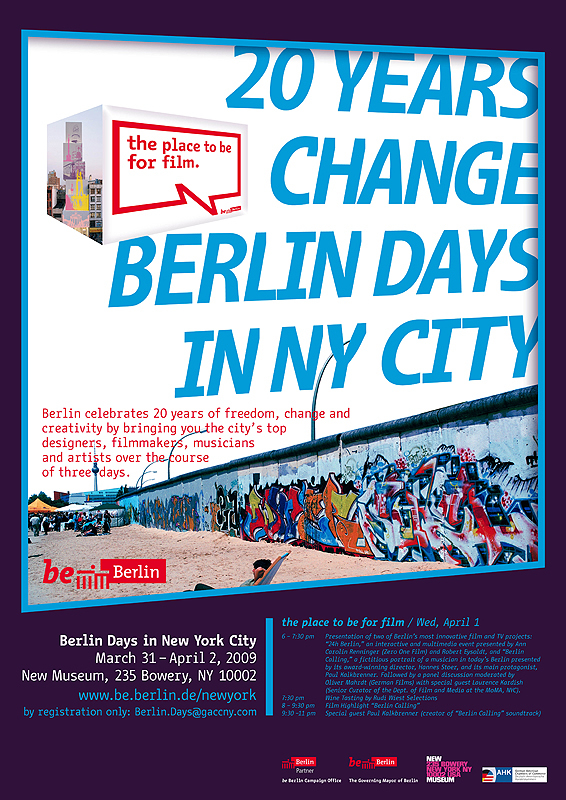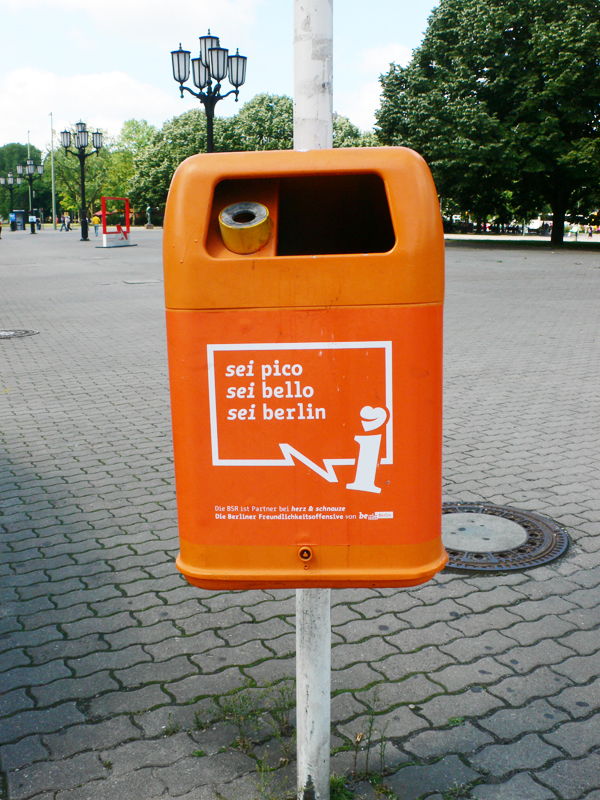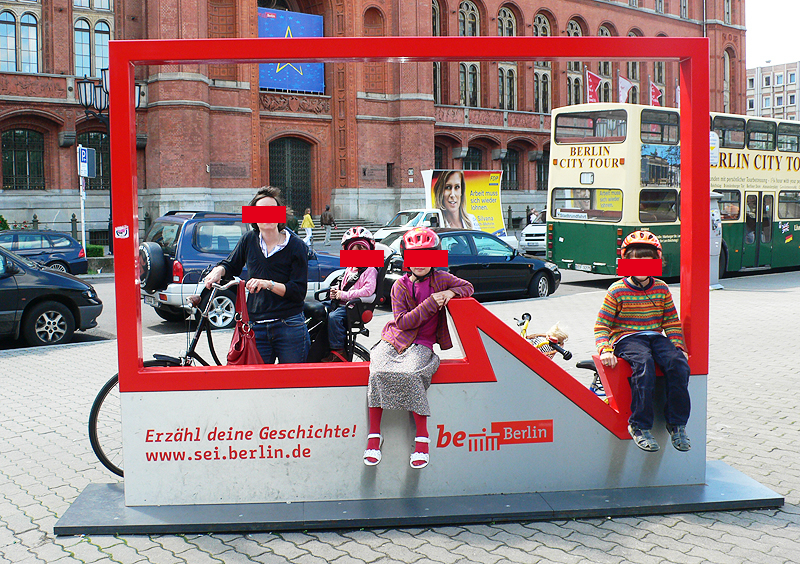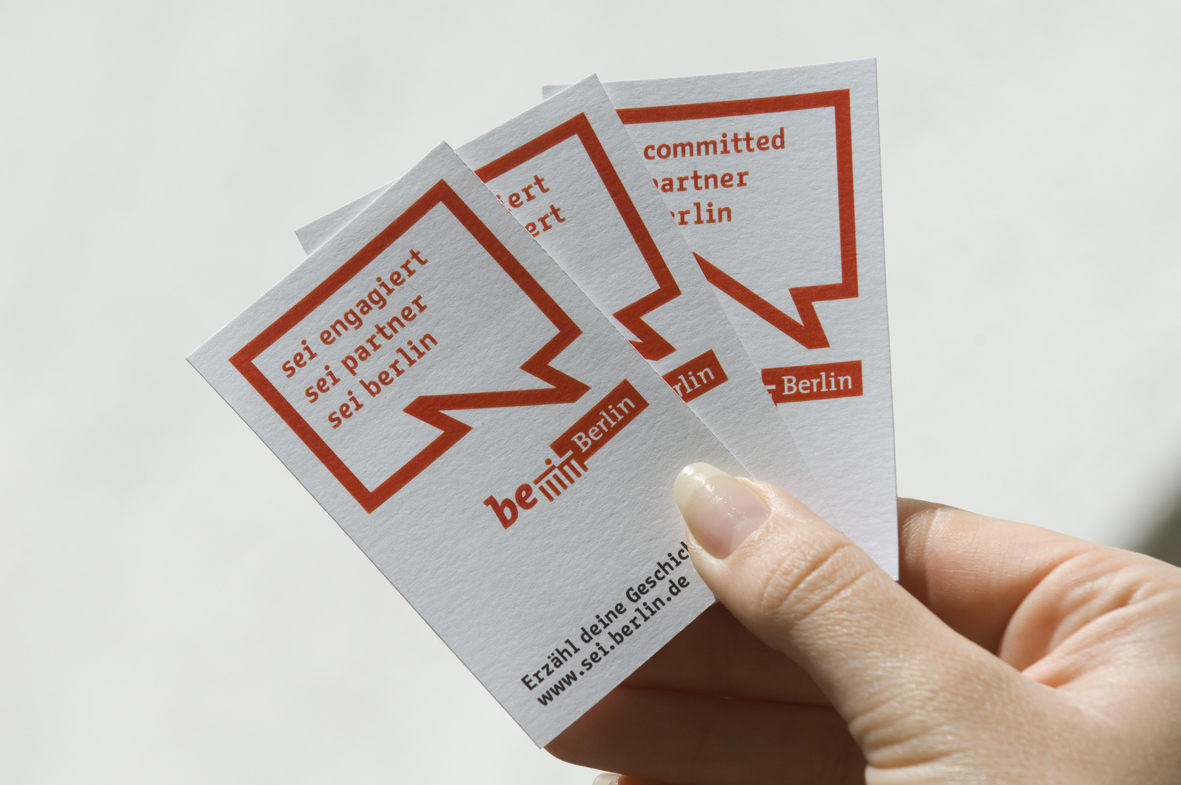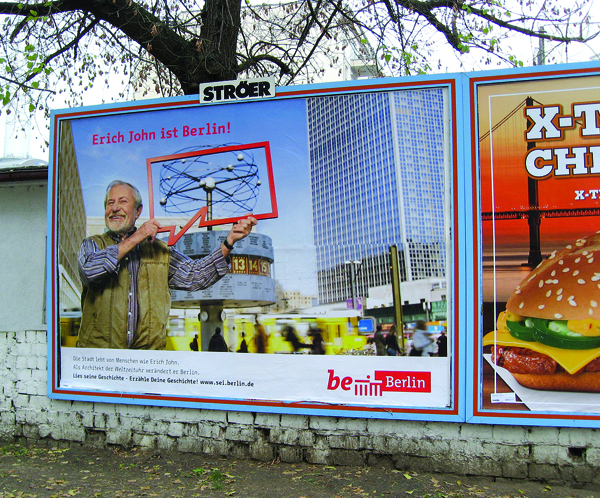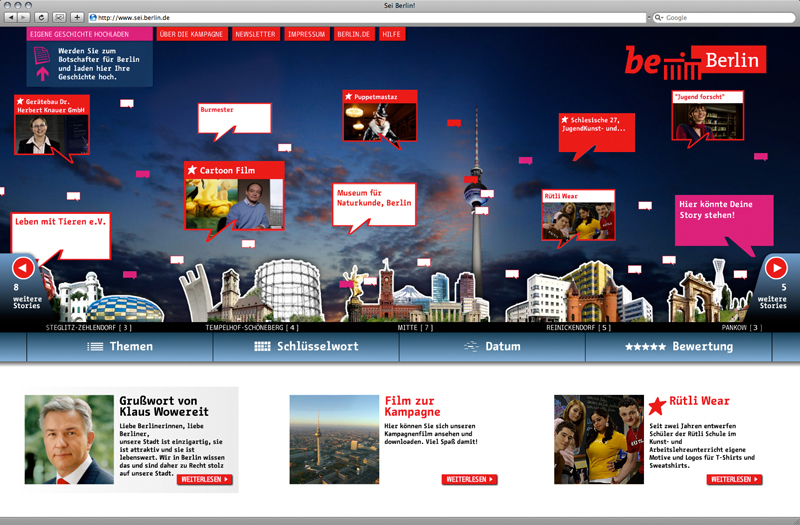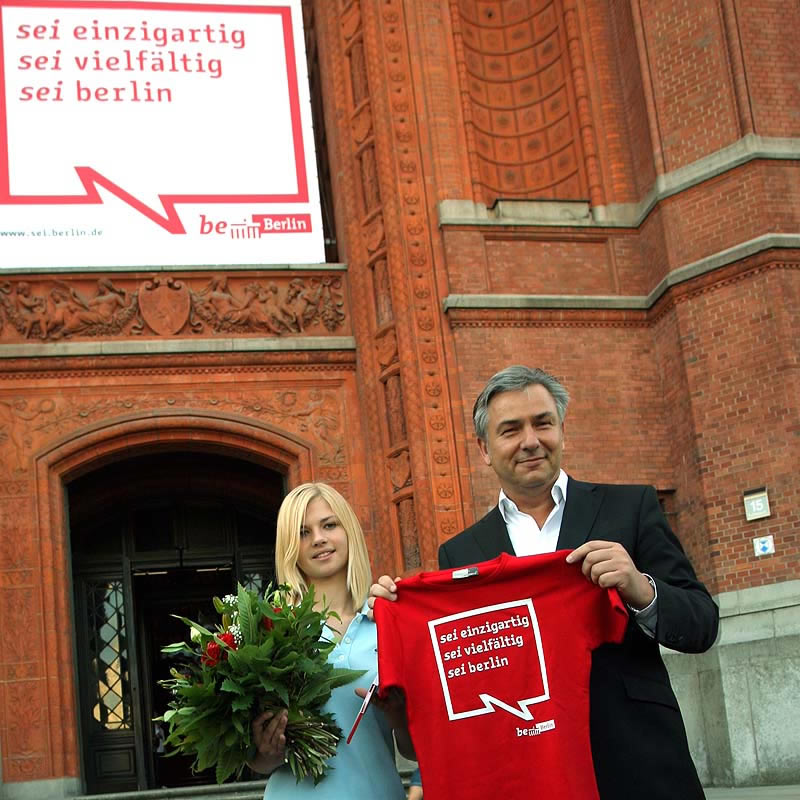 Images copyright by: be.berlin.de, Erik Sylvester, Alessio Leonardi, Matthias Fischer.
Design of the different media by: Fünfwerken, WeDo and other.
The Typefaces were used for posters, books, magazine, T-Shirts and everything you could imagine for a marketing campaign. Even on special issued coins and (the dream of all type designers) on the city dustbins!
On this page you can see some of the applications of the typefaces made in the past months, including the starting events of the international campaign in New York.

The BMF Change has also all the Glyphs needed for writing quite all the languages using latin letters.
Some new weights of the typefaces and on a greek and a cyrillic version are quite ready to be published too.
Some links to external websites for more, different, wrong, new or old informations:
BuyMyFonts.com
Be Berlin Homepage
Fuenfwerken